Anxiety is like the shadow of a person, which accompanies us throughout our lives.
In daily life, whether it is interviews, exams or public speaking, each of us will experience tension and anxiety, but these are normal anxiety.
If extreme anxiety occurs and it has obviously hindered your daily life, or it lasts for months or even years, then it is necessary to consider whether it is pathological anxiety and whether it should be appropriately intervened.
If you are diagnosed with anxiety, in addition to traditional medication and psychotherapy, cannabidiol (CBD) oil is also a new choice.
What is anxiety?
Starting from the definition, anxiety disorder, also known as anxiety neurosis, is the most common type of neurosis, which is mainly characterized by the experience of anxiety. However, for individuals, the symptoms of anxiety vary widely, including heart palpitations, nightmares, or panic attacks.
Anxiety disorders can be divided into generalized anxiety and acute anxiety (panic disorder), and anxiety is widely present in many other psychological and psychiatric diseases, such as post-traumatic stress disorder, social phobia, obsessive-compulsive disorder, agoraphobia and choice Sexual mutism.
What is CBD oil?
Cannabidiol (CBD) oil is a medicinal liquid made by extracting cannabidiol from the flowers, leaves and stems of the cannabis plant through a solvent.
Cannabidiol is the main chemical component in the medicinal plant cannabis, and is called the two most important cannabinoids together with tetrahydrocannabinol (THC). But unlike tetrahydrocannabinol, cannabidiol does not produce hallucinogenic effects, and its value is mainly reflected in medical care.
How can CBD Oil help relieve anxiety?
In one sentence, cannabidiol achieves the purpose of treating and alleviating anxiety by interacting with the body's own endocannabinoid system (ECS). The endocannabinoid system plays a key role in regulating the human digestive system, appetite, mood, memory and pain.
Stress recovery and management are the main functions of ECS. Regardless of whether the external environment is chaotic or peaceful, the system will work tirelessly to achieve the balance within your body.
The anti-anxiety properties of cannabidiol are related to the body's CB2 receptors. It reduces the activity of brain neurons by enhancing the function of the inhibitory neurotransmitter γ-aminobutyric acid (GABA), achieving the effect of relieving anxiety or relaxing muscles.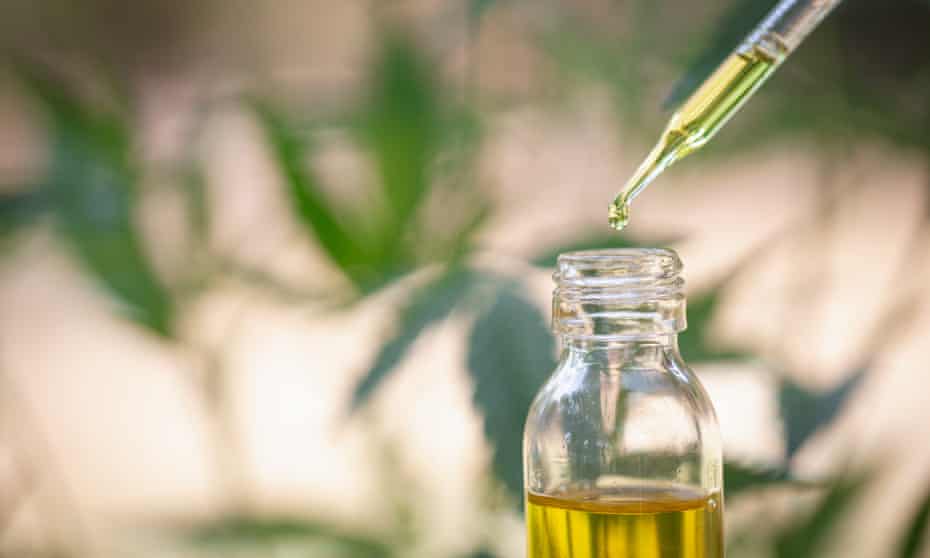 In addition, a 2015 summary of this previous study concluded that cannabidiol is not only expected to become a treatment for anxiety, but also has a wide range of applications, including the secondary anxiety of various mental illnesses mentioned above.
Compared with traditional anti-anxiety drugs, what are the advantages of CBD Oil?
Traditional anti-anxiety drugs-benzodiazepines can have a calming effect and relieve anxiety, but the side effects are also very obvious, including drowsiness, loss of balance, and dizziness.
In heavy doses, forgetfulness, depression, dyspnea and orientation can also occur Disorders and other symptoms.
In contrast, cannabidiol oil has few side effects, such as diarrhea and fatigue, but they are not serious. Although the research is still in its initial stages, the safety of cannabidiol has been confirmed.
Therefore, compared to traditional medicines, cannabidiol oil seems to be a safer and healthier choice.
In The End
Although there is no guarantee that CBD oil can help everyone with anxiety, it is undoubtedly a healthier choice compared to benzodiazepines. One final word: Please consult your doctor before use, and keep in mind that the dosage is the key.